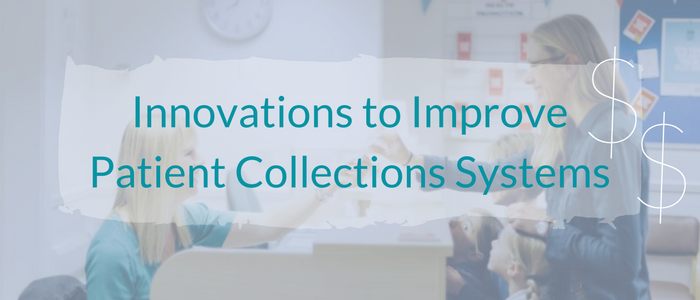 Patients have more financial responsibility than ever before...
According to InstaMed's 2015 Trends in Healthcare Payments Annual Report, about 74% of providers reported an increase in patient responsibility in 2015 compared to 2014. One of the most promising developments in response to market trends toward healthcare consumerism is the self-pay kiosk, which enables consumers to pay through:
Transparency
Convenience
Confidence
We dove into some of the details on the ways patient check-in kiosks can better meet healthcare providers' needs. Download our infographic to learn more!