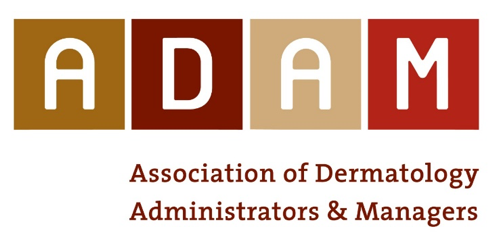 Health iPASS CEO and Co-Founder Rajesh Voddiraju has been a busy man. In addition to overseeing the company, he has appeared as a guest on several media platforms recently. On December 31, Rajesh was
a guest on the eHealth Radio Network
with Eric Michaels, where he discussed a variety of topics including how the rise of high deductible health plans (HDHP) have led to changes in the revenue cycle, the idea behind the creation of the Health iPASS patient revenue cycle solution, and the future of healthcare.
Earlier in the month of December, Rajesh moderated our most recent Health iPASS webinar, a panel discussion centered on strategies to help medical providers collecct more patient payments in 2019. Rajesh presided over an impressive panel of healthcare experts that included John Hornberger, CEO of Orthopedic Center of Palm Beach County, Eric Brodsky, Principal at Epoxy and Executive Director of Illinois MGMA, and Joe Clark, CEO of Sierra Pacific Orthopedics. Rajesh moderated the discussion on the future of healthcare and how the "status quo" of paper statements and lack of technology use is a thing of the past. If you missed that webinar, a recording of it is available
here
.
This week is yet another opportunity to hear Rajesh and learn from his great insights on the future of the patient revenue cycle in healthcare. Tomorrow, January 22nd from 12-1 pm central time, Rajesh will be participating in the Association of Dermatology Administrators and Managers (ADAM) webinar entitled "
Preparing for 2019 and Beyond: Revenue Cycle Regulatory Legislation on the Horizon
" will outline and discuss pending legislative framework changes on the horizon that could negatively affect revenue cycles and how providers can manage these changes and abandon the status quo.
With the rise of high deductible health plans (HDHPs), patient as a payer is becoming the new norm. Patients are demanding price transparency so they can clearly understand both before and at the point-of-service how much money they owe after a doctor's visit. Over the last few years, there have been moves both at the state and federal levels towards establishing greater healthcare price transparency and reducing/eliminating surprise medical bills. In fact, as of June of 2018, 28 states now require hospitals, physicians, and/or healthcare plans to publish per-procedure costs.
With a significant push towards greater price transparency, data-driven healthcare pricing reform and transparency will only accelerate. While this is not a new initiative, the Colorado Transparency in Health Care Prices Act, which went into effect January 1st of 2018, is breaking new ground and may well serve as a model for ongoing efforts to increase healthcare price transparency for patients. As the healthcare industry is confronted with new cost transparency legislation, providers need to adapt.
You can register for the upcoming ADAM webinar by following this
link
. You may also download all our Health iPASS webinars by visiting
the "webinar" page
located under the Resources tab on our main site. We look forward to hearing more of Raj's insights and we hope you are too.
Read More
Topics: Patient Payments, Webinars, optimizing patient payments, thought leadership, revenue cycle webinar, patient payment, 2019 patient revenue cycle predictions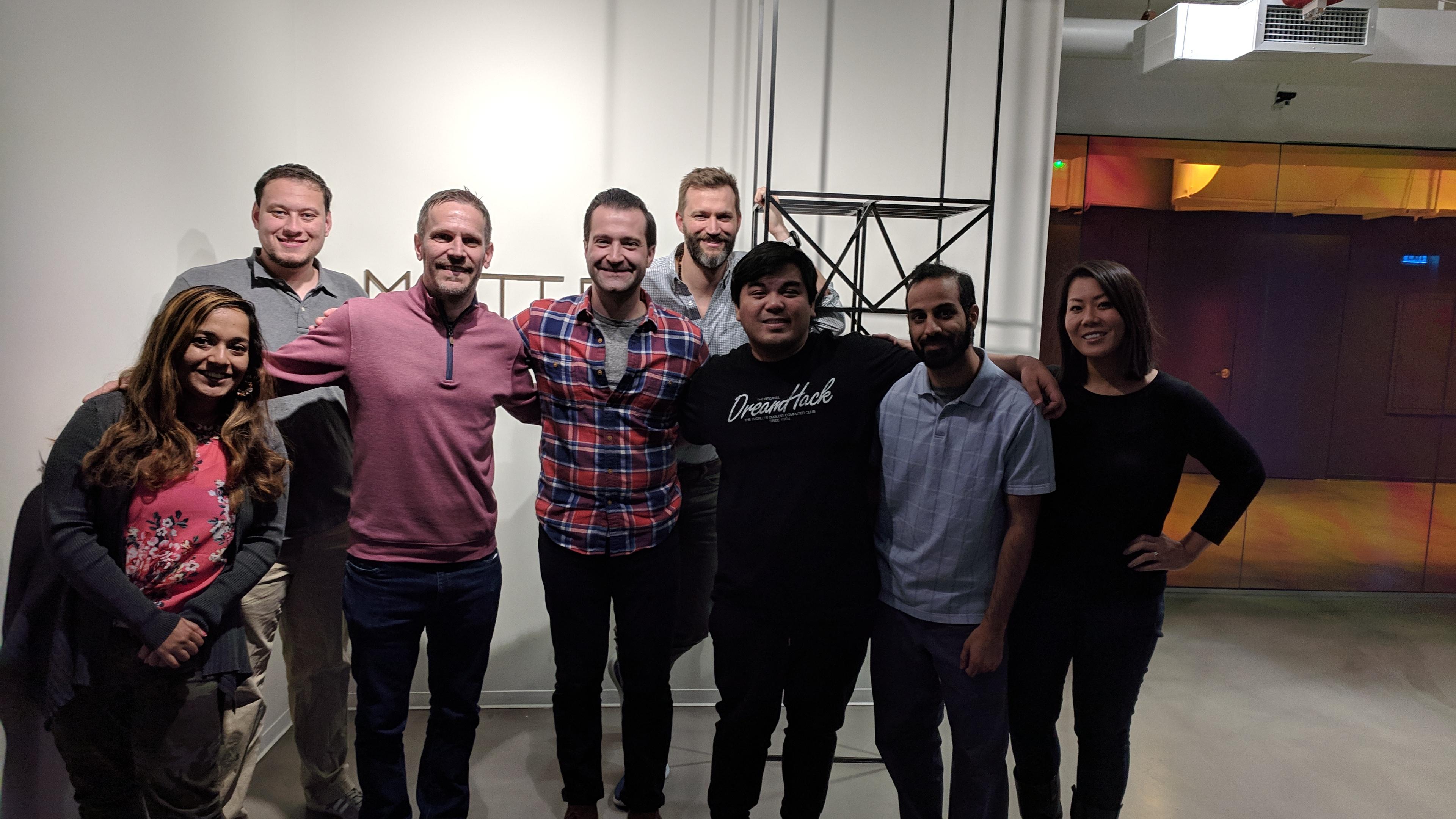 Relationships are important in any place of business. While we here at Health iPASS continue to form good working relationships with many medical practices around the country to help optimize their revenue cycle management and collect more patient payments, one of our most important relationships is not with a client at all. Health iPASS is a member of Matter, a healthcare incubator located in the Merchandise Mart in downtown Chicago.

What is Matter?

Matter is a Chicago-based healthcare incubator that assembles the brightest minds in health IT across the world working in every sector of healthcare: digital health, biotechnology, diagnostics and therapeutics. According to its website, in order to become a member of Matter, a company must be attempting to solve a meaningful healthcare problem, have the right entrepreneur or team in place to be successful, and have a compelling business strategy that Matter can help accelerate. Over 300 healthcare companies, including Health iPASS, have met these criteria and are now members.

There are several advantages that come with a Matter membership. Matter provides companies with a network that connects entrepreneurs with active investors and decision-makers from all different areas of healthcare. Getting feedback early on can often make or break startups, so Matter has mentorship programs for entrepreneurs, connecting them with some of the experts in the healthcare industry. Several Health iPASS staff members participate in the mentoring program to help others understand the most important aspects of working in the healthcare revenue cycle management ecosystem.

Additionally, Matter provides educational workshops as well as a host of seminars and events throughout the year. Our Venture Acceleration program helps startups build financial models, speed product development and raise capital. They also do not take equity in any of the startups they support. This allows Matter to provide companies with a neutral, unbiased approach toward improving our community members.

Chicago as a healthcare leader

We became a Matter member because we want to be a part of the vast Chicago health IT landscape. As experts in helping medical practices redefine patient revenue cycle management , we knew that our membership would positively contribute to our evolution as a market leader. In September 2017, the Health Care Council of Chicago (HC3) reported that healthcare comprises $69.7 billion, or 12.2 percent of Chicago's economic production, making Chicago a major hub for the healthcare industry. Chicago also has a plethora of resources and incubators, like Matter, that help entrepreneurs gain capital and promote their brand.

Perks of Health iPASS being a Matter member

Being a Matter member has enabled us to exchange ideas and secure unbiased opinions and advice on our mission, what we do, and how we can improve upon what we have already built. Additionally, We have become more involved in collaborating with many of the healthcare leaders at Matter. We have become more active and engaging participants in the group, sharing our own wisdom and knowledge on revenue cycle management with the Matter community.

The collaborative environment has been beneficial for all involved. It has given us the ability to share ideas freely and easily, while also knowing that we are getting fair and honest feedback from some of the area's premier healthcare professionals.

Chicago is a major healthcare hub and we are taking advantage of resources like Matter in order to leverage the knowledge and expertise of a diverse community. By seeking assistance and collaborating with some of the brightest minds in healthcare through our membership with Matter, we have been able to share our vision with several healthcare individuals and increase our footprint in the Chicago healthcare market and beyond. Matter might not be a big-name client, but through our membership, we are continuing to see how we can improve and refine our patient revenue cycle management solution as the market evolves.
Read More
Topics: Revenue Cycle Management, Partnerships, thought leadership, Matter