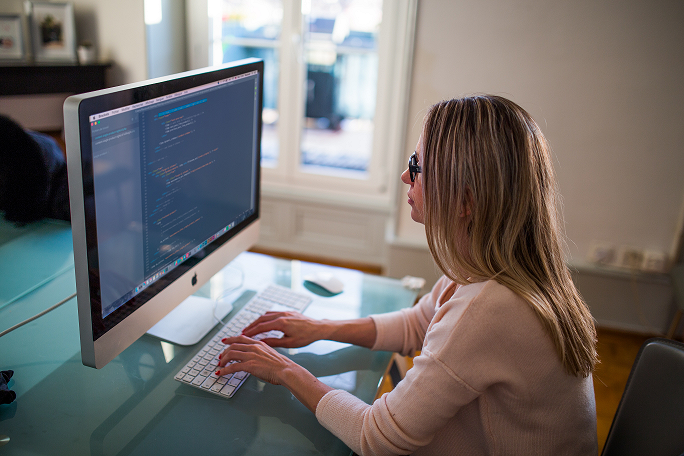 Patients have begun to utilize patient portals as a means of better educating themselves on their own care and to more clearly communicate with their doctors. Patient portals have also played a key role to help optimize patient payments. The introduction of portals offers more convenient payment options for patients, helping to increase bill collections by 30 percent across medical practices. Have you adopted a patient portal at your medical practice? If you haven't, or your portal isn't performing as well as you expected, this post is for you.

What are Patient Portals

Patient portals are websites that allow patients to have 24-hour access to personal health information from anywhere with an internet connection. With a username and password, the portals allow patients to:

• Schedule appointments
• Receive eStatements and pay bills online
• Review lab results
• Request prescription refills
• Check benefits and coverage

One of the most notable features of patient portals is that they allow direct, secure communication between patients and doctors. This is great for patients as it allows immediate interaction and feedback to help make more timely, informed decisions about their care.

Benefits of Patient Portals for Providers

We have already discussed what portals can do for the patient, but they are also highly beneficial for providers. Many providers see portals as the primary tool for engaging patients and boosting patient satisfaction, retention and loyalty. A successful working relationship between patient and provider is increasingly important, and portals provide the direct interaction that is needed.

Building and sustaining strong relationships between patient and doctor is essential to improving overall care delivery. As a result, a patient is far more likely to trust and return to a doctor that they have a previously good relationship with and, perhaps more importantly, refer another patient to that provider for care. Ultimately this leads to better health outcomes.

Additionally, patient portals can accelerate cash flow for providers. By allowing patients to pay via a portal, providers are more likely to receive payments in full faster and with greater frequency. Plus, portals provide a convenient way for patients to pay on their own devices without the inconvenience of having to write a check and find a stamp.
Read More