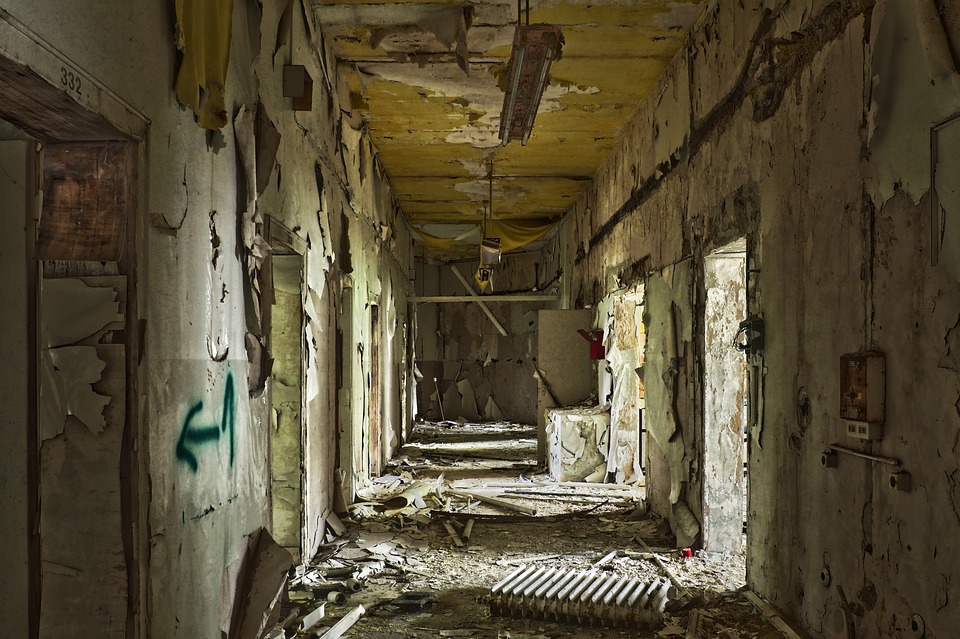 I don't know about you, but I love watching the show Fixer-Upper on HGTV. There's just something so satisfying about seeing an outdated and sometimes completely trashed house be transformed into something beautiful and functional. Have you ever seen an episode where nothing seems to go right, and the house turns out to have all kinds of hidden problems beyond the issues that are immediately visible to the eye? Host Chip Gaines goes to knock down an unappealing interior wall, only to find black mold lurking in the joists, or a rotten wooden is exterior is removed, revealing an infestation of—eek—termites! Now the homeowner is forced to dish out all kinds of additional money they were not ready to spend.

Regrettably, the healthcare industry is like that. Once you peel back the already flawed exterior, even more problems become evident, and on and on until it is apparent that the system is more broken than most even realize.

This issue is discussed at length in this May 2018 MedCity News "Medcitizens" article by our founder and CEO Rajesh Voddiraju entitled, "The Hidden Costs of Healthcare's Hidden Costs." The article begins by highlighting a disturbing trend that has emerged in the healthcare industry over the last ten years—small to mid-sized practices being forced to close their doors due to soaring costs and decreased revenue. The healthcare providers from these practices are then often absorbed by larger healthcare systems and hospitals.

Unfortunately, these large healthcare systems and hospitals simply do not provide the same level and quality of some types of preventative care, as evidenced by this study. Worst of all, the increased consolidation of medical practices may well lead to increased healthcare costs for everyone.
In his MedCity News Medcitizens article, Rajesh helpfully outlines some "fixer-upper" measures medical providers can take in order to stop the insidious spread of these hidden costs that eat away at their bottom line like termites. These measures include:
Read More