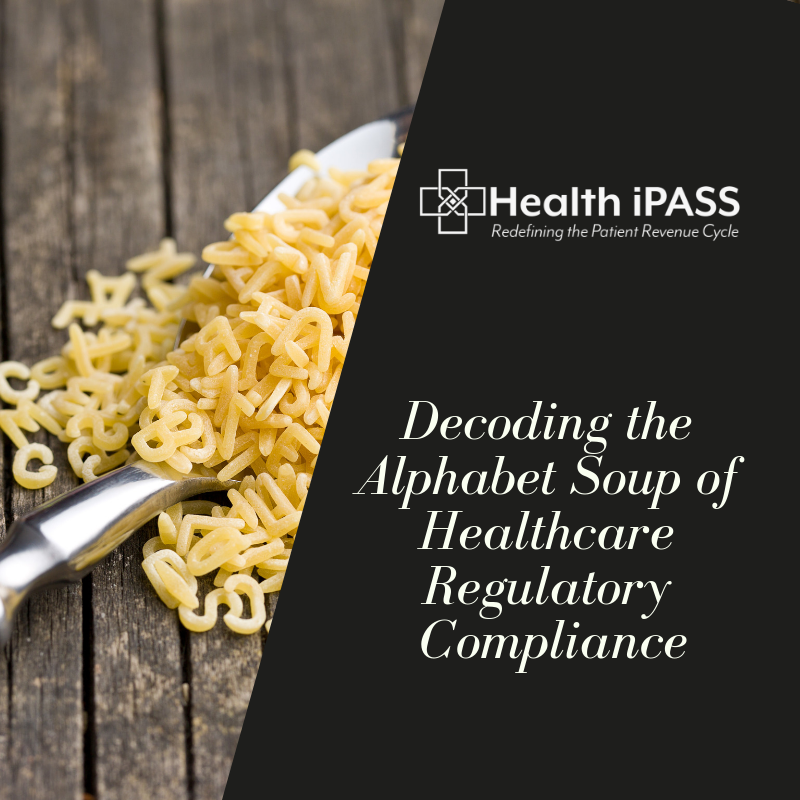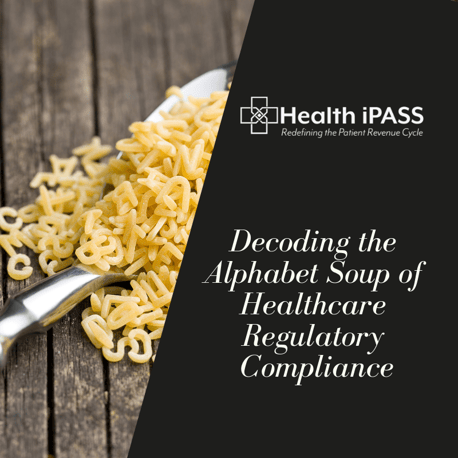 Are you like me with all kinds of items languishing on your Amazon wish list, or even in your cart, just waiting for you to have the cash to buy them? Do you also possess an encyclopedic knowledge of state and federal regulations that affect your patient revenue cycle and have just been yearning for a chance to put your knowledge to the test?
Guess what? I have great news for you! If you missed taking part in our last Facebook quiz and $100 Amazon gift card giveaway entitled "Are You a Patient Revenue Cycle Expert?" you're in luck, because we are publishing a new quiz "Healthcare Payment Regulatory Compliance: Are You Ready?" based on topics covered in our recent webinar. Didn't catch the webinar? No problem! You can view the webinar,"Preparing for 2019 and Beyond: How to Navigate State and Federal Revenue Cycle Regulatory Legislation" on our website under "Resources/Webinars" or take a chance and test your existing knowledge of healthcare payment regulatory compliance. For example, are you familiar with the regulations that govern the collection of patient payments? Are you a whiz at all the acronyms associated with legal contact of patients such as CAN SPAM or TCPA? I'll tell you what, these regulations have more letters than alphabet soup!
Either way, all you have to do is test your knowledge and answer 10 quick patient revenue cycle regulatory requirement questions to be entered to win a $100 Amazon gift card. However, I strongly recommend that you go ahead and download some of our informative content such as this whitepaper on best practices to accelerate patient payments. Isn't it great that you can learn more about optimizing patient payments, providing greater price transparency, and safeguarding against regulatory compliance penalties, all while potentially making some money? I know there are some fabulous shoes on my Amazon wish list that are calling my name…
Subscribe and stay up to date
No spam, we promise! You will only
receive essential emails.