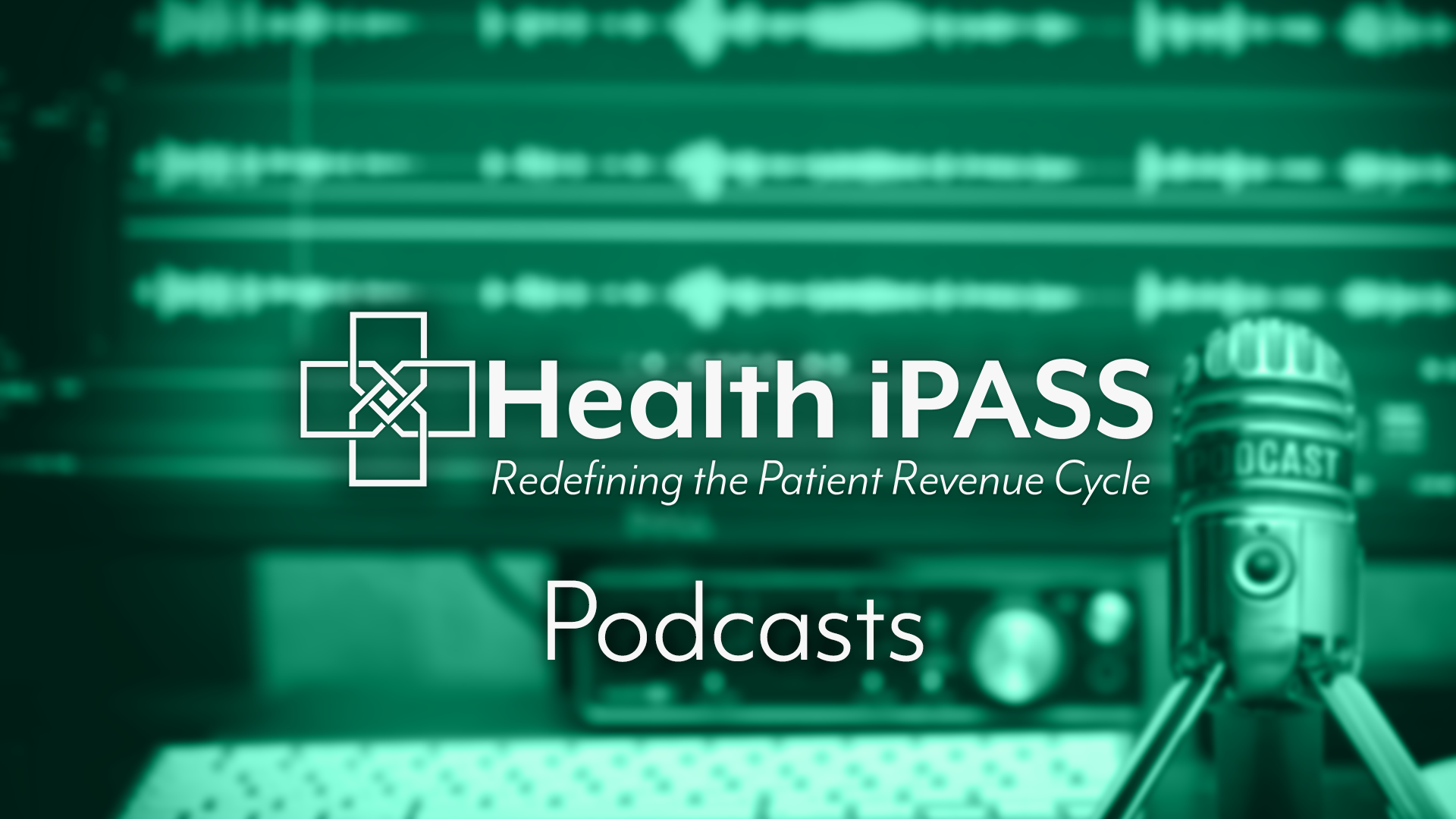 If you have been buzzing about the healthcare startup hive, you may be aware that venture capital (VC) funding has been steadily increasing in the healthcare space, skyrocketing 858 percent from 2010-2017. 2018 was a banner year with healthcare investments accounting for over 28% of all VC funding. If you've heard the buzz but are still looking for the bees, check out our latest podcast recording where we sit down with Health iPASS COO Imran Amhad to discuss what VC funding in healthcare is all about.
Read More
Topics: VC Funding, Podcast Promotion
Health iPASS is proud to announce that we have recently topped off our $7.2 million dollar Series A funding with an additional $3.0 million from QED Investors – the financial technology-focused venture capital fund led by Nigel Morris, co-founder of CapitalOne. This investment from QED Investors will allow Health iPASS to further our mission as we help medical practices optimize their patient revenue cycle and improve the patient experience from appointment to payment.
Read More
Topics: patient revenue cycle, optimizing patient payments, automation, VC Funding