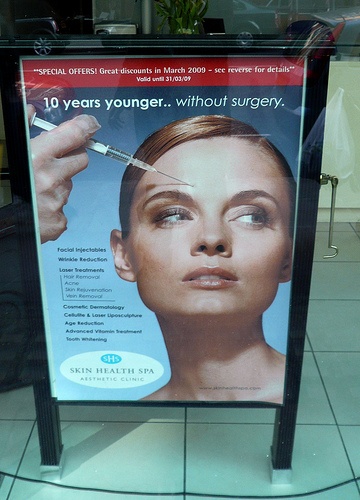 Even though we are still in the dog days of summer, signs of fall are already starting to manifest all around us. In stores, aisles of pool floaties, grill accessories, and sunblock are being replaced with school supplies. Swimsuits, shorts, and tank tops are on clearance. Before we know it, we will be enjoying football season, drinking cider, and raking up leaves.

Fall, (especially late fall) is also the season for patients to decide to finally have those elective procedures they have been thinking about. According to a recent analysis of claims data by Amino, nearly 30% of patient interactions for some elective procedures occur in October, November, and December. Perhaps now is the time to consider putting an effective patient revenue cycle management (RCM) tool in place before the scheduling of elective procedures even begins.

It All Begins with Price Transparency

You care about your patients. That's why you became a medical provider. Whether the elective procedure you've recommended is medically necessary or not medically necessary, the recommendation was made in the best interest of the patient. Price transparency is the key to encouraging patients to follow through on your advice. When patients know what to expect regrading costs, they can budget and save for the upcoming expense.

The good news is that providing cost of care estimates can be so much easier than you think when you choose the right patient RCM solution. Health iPASS is leading the charge towards greater healthcare price transparency with our cost estimation tool that can provide valuable post-insurance adjudication estimates pre-arrival, at the time of service, at the time of the claim, and pre-surgery.

Being honest and upfront about pricing with patients builds trust and ultimately leads to higher patient satisfaction and better health outcomes over time.

Update Your Payment Model

For lower-cost elective procedures that insurance does not cover, such as Botox, many providers routinely collect the full treatment cost at point-of-service. This same payment model could be adapted to fit insurance eligible, higher-dollar procedures and surgeries by providing pre-visit and pre-surgery cost estimates, asking for a pre-service deposit, and keeping a payment-on-file for post-adjudication residual balances.
Read More