Recent Posts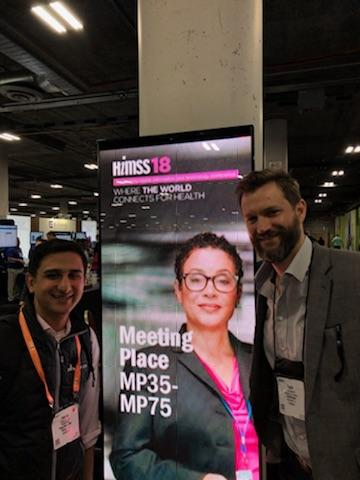 "If everyone is moving forward together, then success takes care of itself." --Henry Ford
Read More
Topics: The HealthiPASS Solution, Innovation, Health iPASS new hires

Health iPASS President and CEO Rajesh Voodiraju is scheduled to co-present a webinar to The Association of Otolaryngology Administrators (AOA) entitled: Decreasing Workloads and Increasing Revenue on Wednesday, February the 7th from 1 - 2pm EDT. Rajesh will share the hour with our friends at DoctorConnect and will discuss the power of automating the patient revenue cycle and how this impacts patient empowerment and subsequently, patient satisfaction.
Read More
Topics: Patient Payments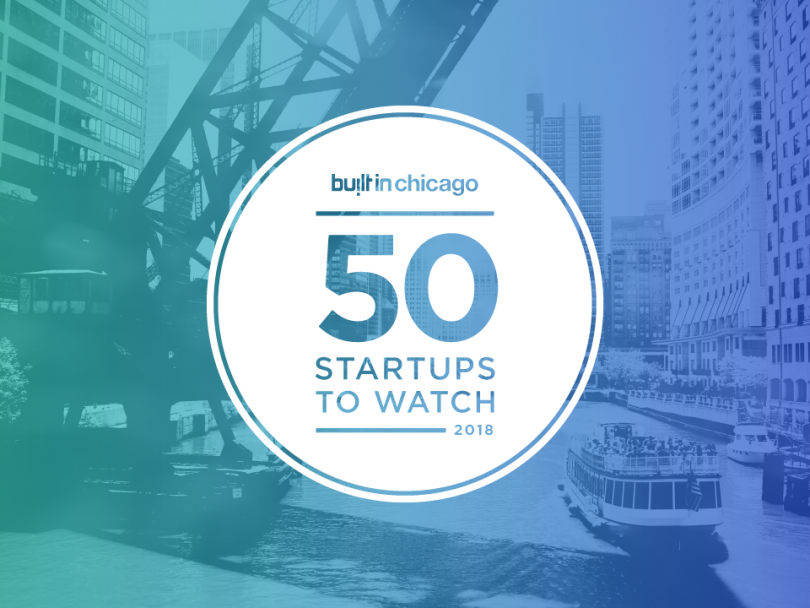 We received word today that Health iPASS was named one of the "50 Startups to Watch" in 2018 by Built in Chicago! We take pride in our talent and mission to fundamentally change patient payments in healthcare by bringing transparency, convenience, and trust to revenue cycle management. This is a great honor for us!
Read More
Topics: Patient Collections